It's finally sunny today, finally! The sun is shinning, birds are singing and the sky is blue (ok ok I am over doing it lol). It's still too cold to wear really springy cloths though so I decided to put on some colours!
We walked around Lovejoy street in Portland. There are so many cool buildings and spots, perfect for pictures. I will be back again real soon.
In the meantime, follow me on Instagram (@kiwifashionblog), you can see picture updates of my daily highlights! I had one of the yummiest cappucino this morning at
Lovejoy bakers
Jacket is by
Mac&Jac
High waisted skirt by
H&M
Sunnies are by
Lindberg
Shoes by
DV Dolce Vita
(love this style so much, I want the new
orange
spring colour)
Bag is by
Celine
Ring is from HSN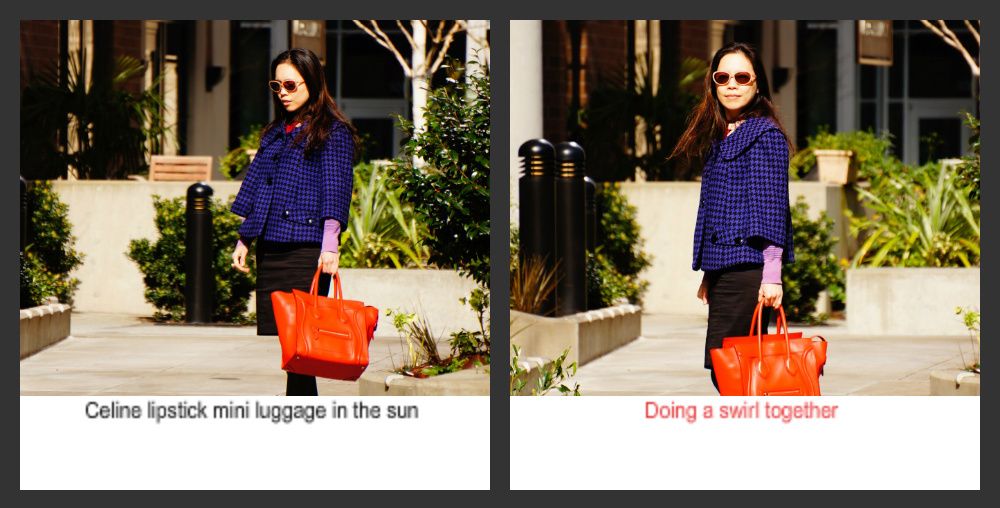 I got my vitamin D for the day, how about you?
xxx