I got a new camera!! It's brand new, just launched this week. I will do a reveal this week but right now I can tell you it's my first professional camera and it's from Sony! I am so excited to finally take pictures that look more like "blogger worthy" lol
Anyway, before the big "change", this is my outfit for the day.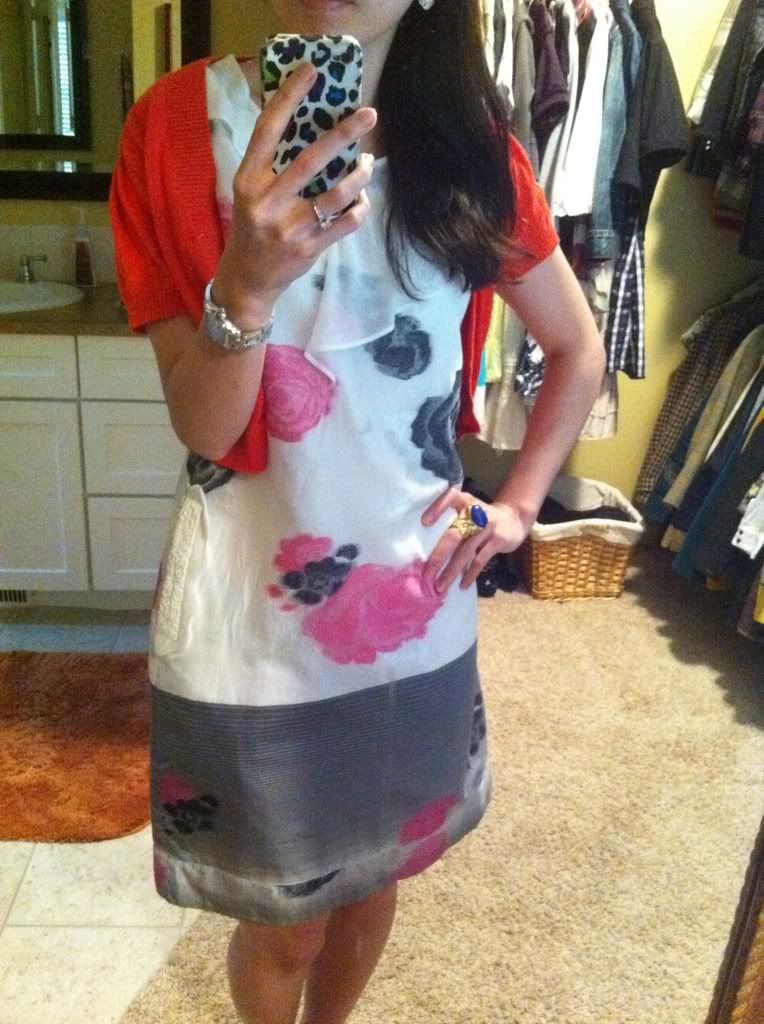 Look forward to new improved pictures!!!