During my birthday weekend trip we had a wonderful spanish dinner with friends. DH also gave me a faux fur coat and this was my first time wearing it. Our friend gave me a bottle of vino for my birthday from my home town New Zealand :)
These pictures are taken at our hotel
Bellevue Club
in Seattle Washington.
Faux fur coat by Calvin Klein via
Macy's
Jeans by
Levi's
ID curve skinny San Fransisco (highly recommend)
Earrings are
Ippolita
rose gold with smokey quartz (hard to see sorry)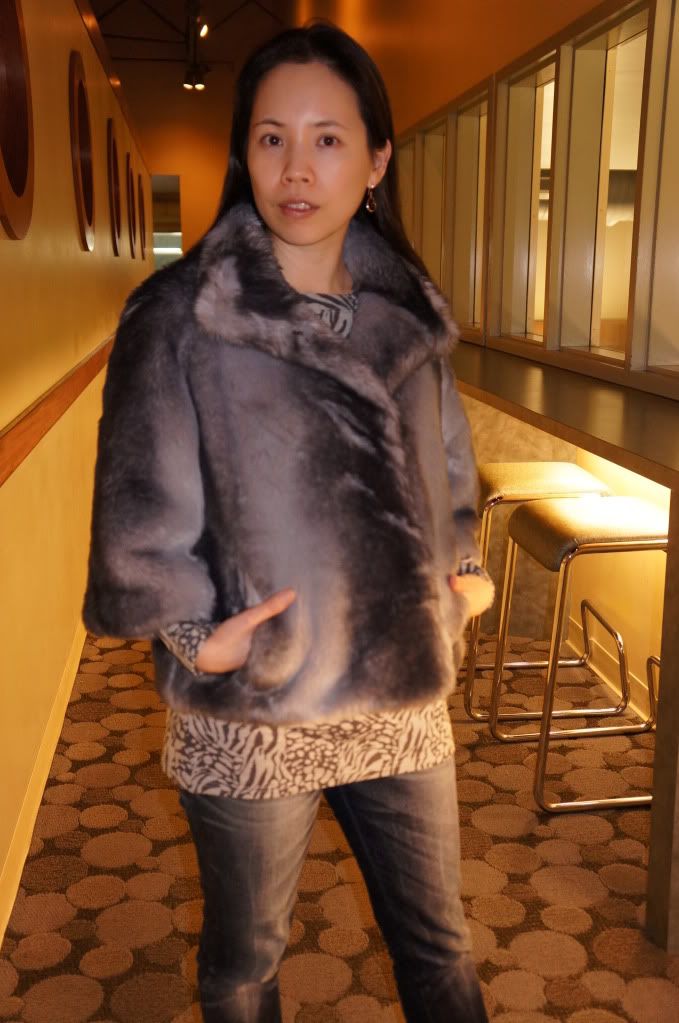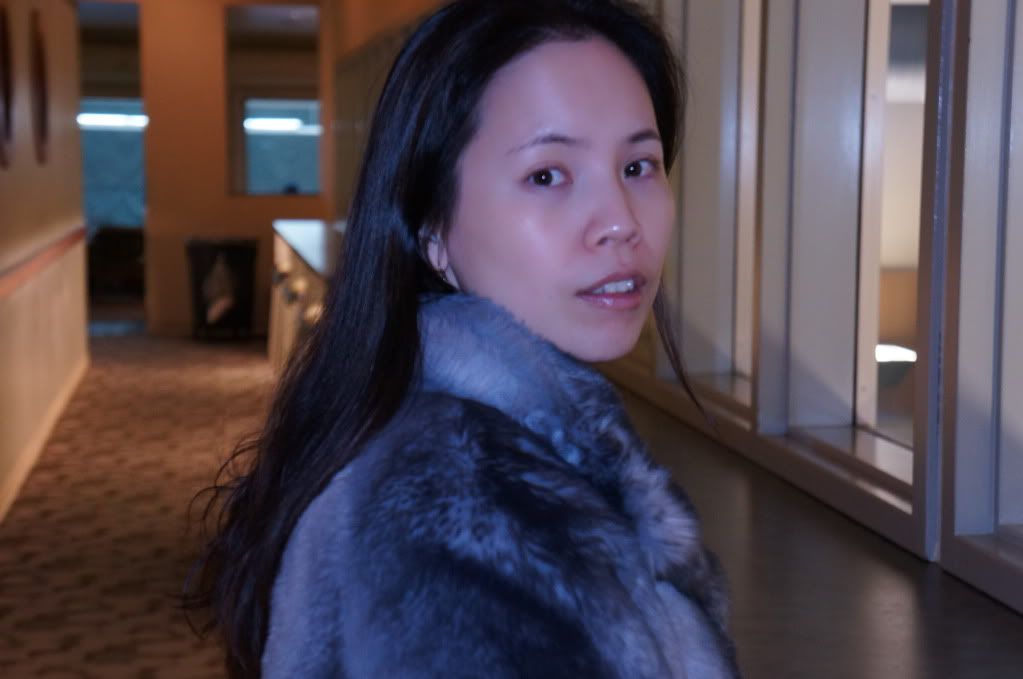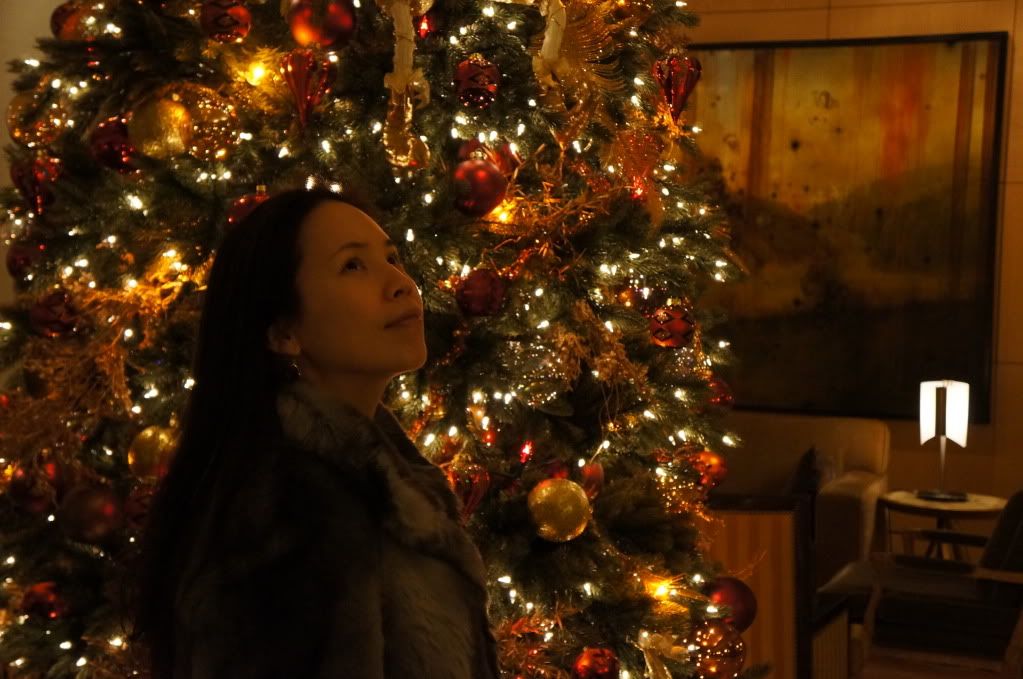 Beautiful Christmas lighting at the hotel garden at night!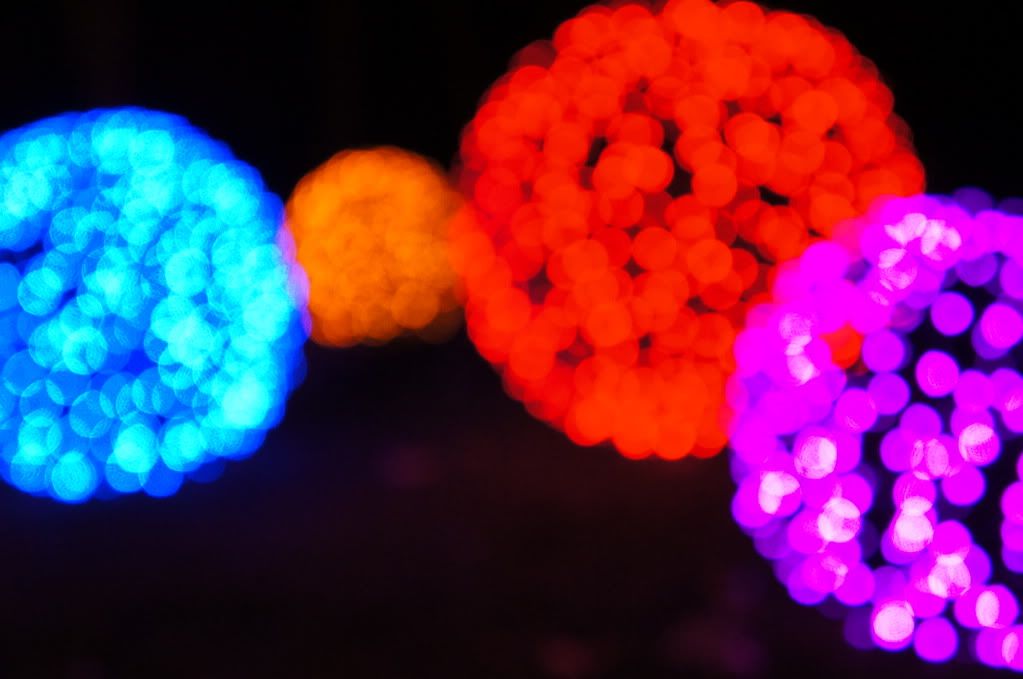 Hope you had a good beginning of the week!