Over my birthday weekend, Dear Husband (DH) took me to Seattle for a little holiday! We started off the weekend by going to the ballet.
I was wearing Balenciaga Moto Jacket in Havana, Alexander McQueen leopard scarf DH got for me as a birthday present and Frey riding boots. My bag is the Coach Sophia in black.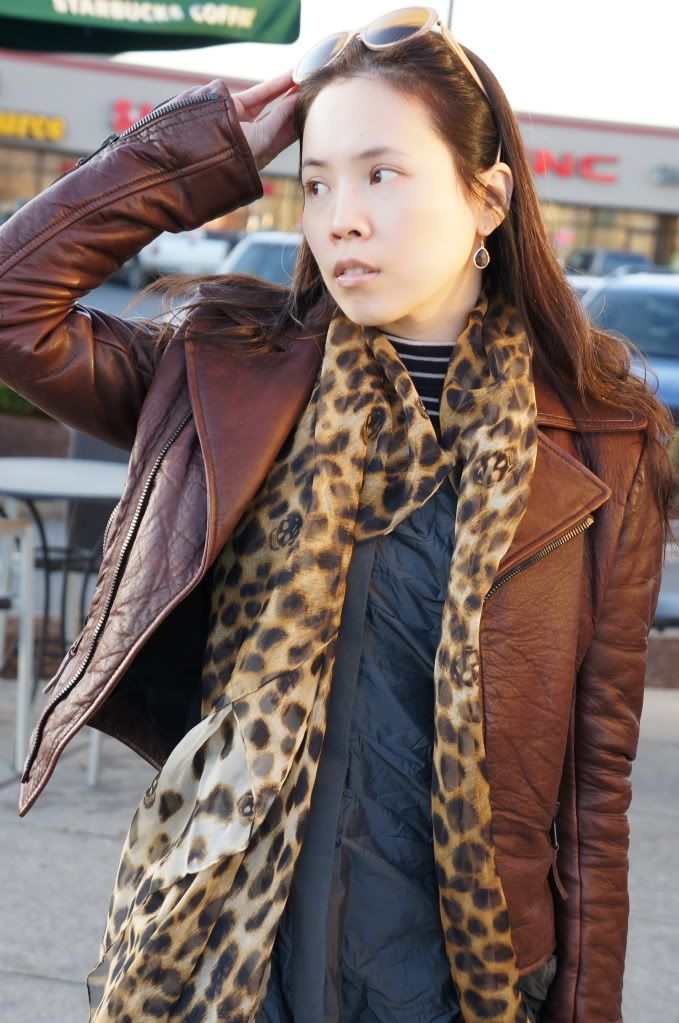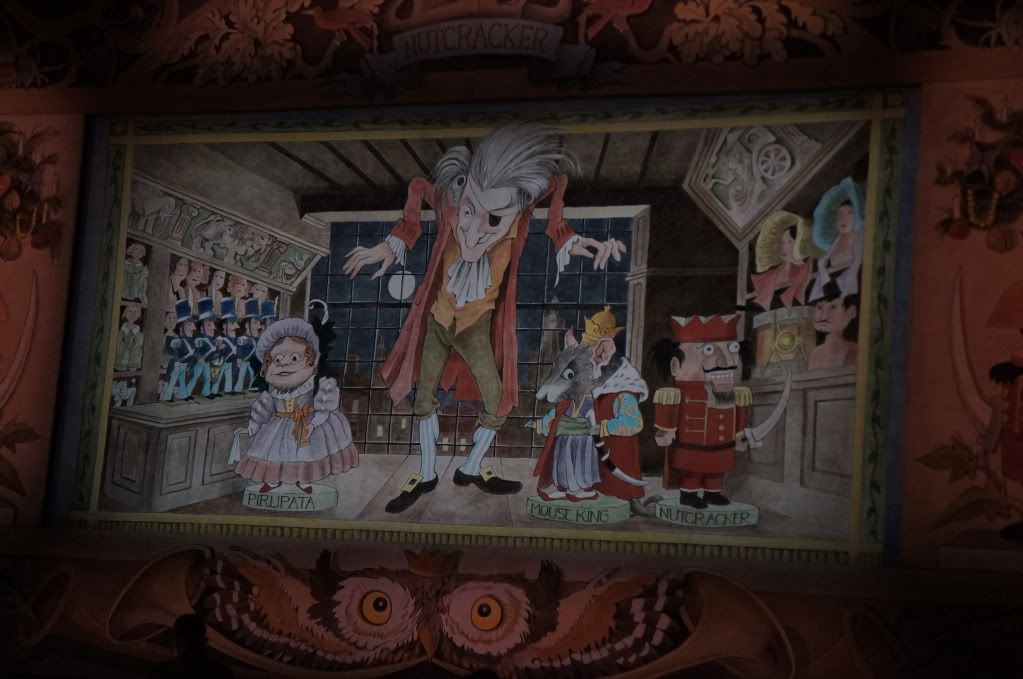 And this is our mysterious cameraman, DH :)
Last picture showed the beautiful McQueen scarf!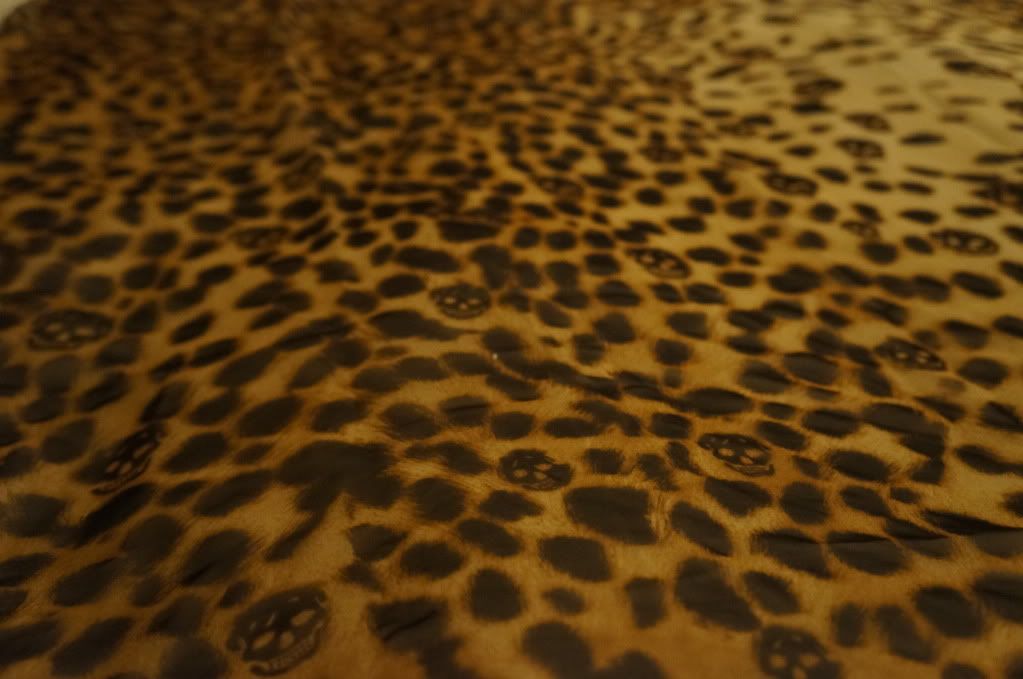 I am back, so look for more pictures on my blog! Have a great week ahead everyone!