Do not be foooled by the sunlight seen in these pictures. The temperature is nearly freezing. In fact, added on the wind factor, I felt like I was literaly in the north pole! Braving the icy wind, I attempted to show you this spanish themed long velvet skirt I have (at least 6-7 years old). Old is new again right?
Location was in front of the downtown Portland Court House :) Also featuring my
Balenciaga

Outremer

City
bag and Lindberg sunnies! Ring is by
YSL Arty ring
in
lapis!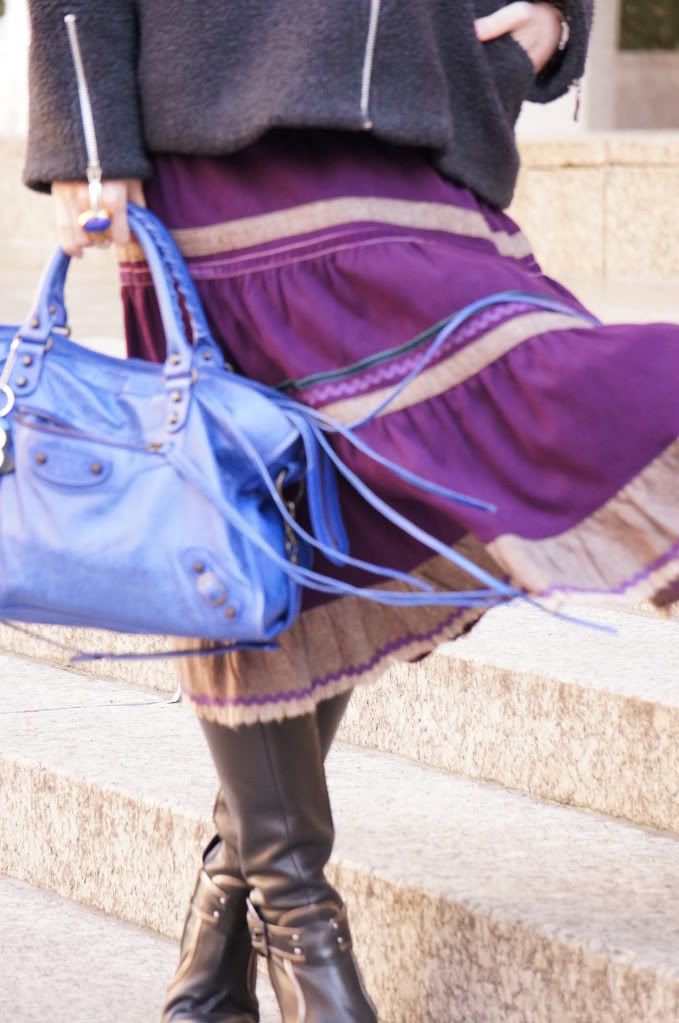 The BIG chill!!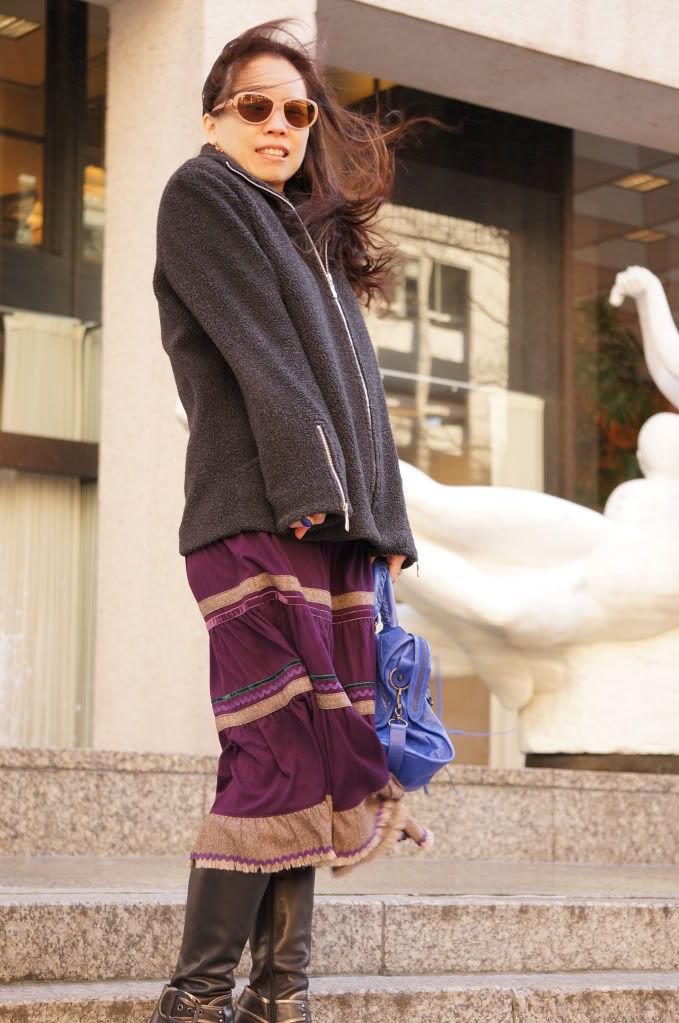 Indoor showing what I am wearing inside! Wool blend plaid blazer!
On the street of downtown Portland and being goofy!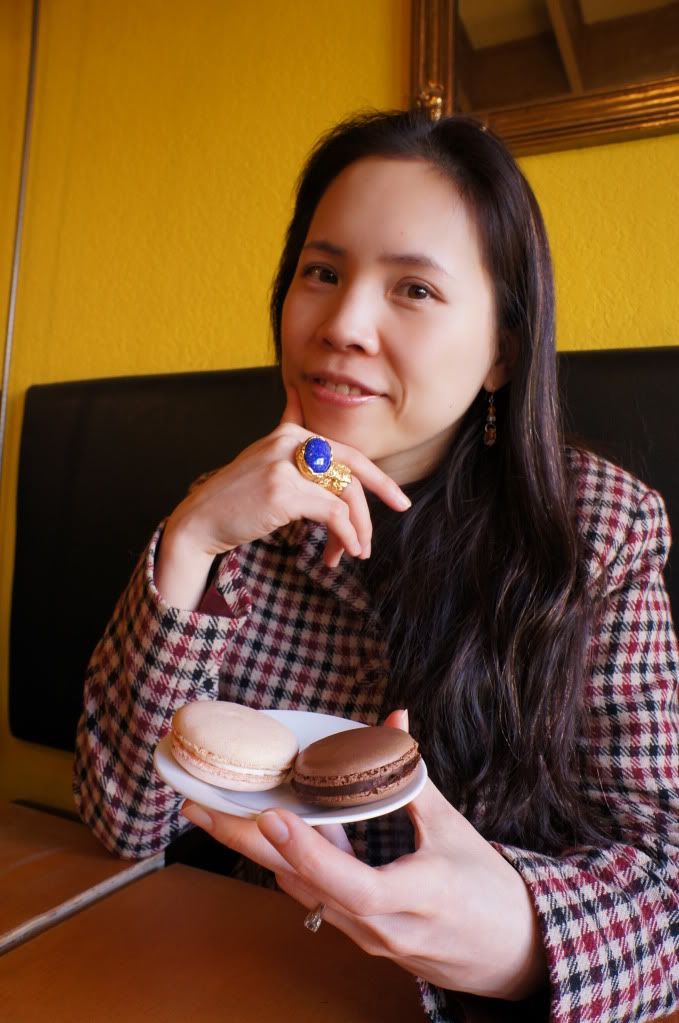 We had the rose petal and chocolate flavours! Both were yummy!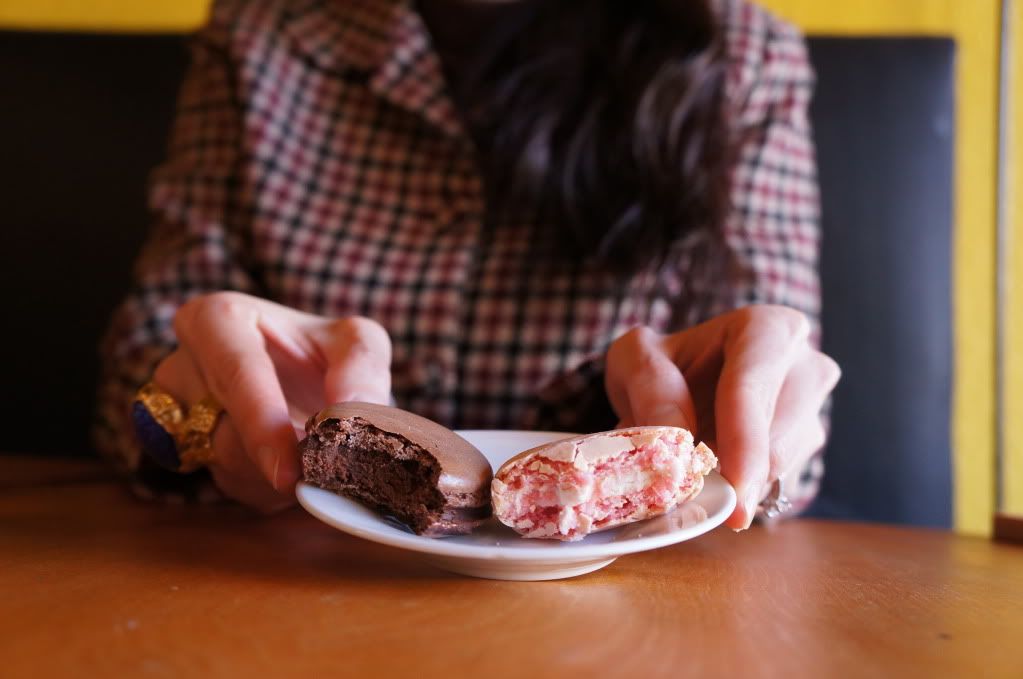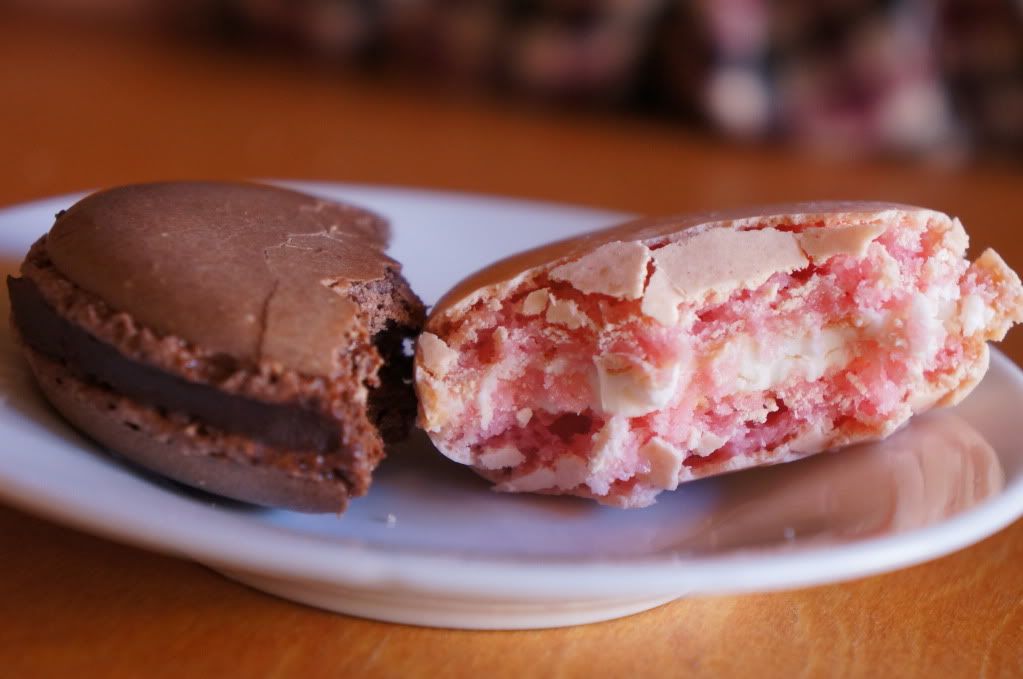 Stay warm for the northen hemiphere readers! And stay cool for those (including my family) in the southern hemisphere!