Ever since October hit, the rain has been non-stop! I could not even seem to get into the mood to dress up. The weather has been wet, chilly and sometimes windy even! Arggg...anyway there was a small break in the cloud today and I quickly grab one of my favourite spring/autum coats and headed out the door! (sleeves are a bit long so I have the disappearing hand haha)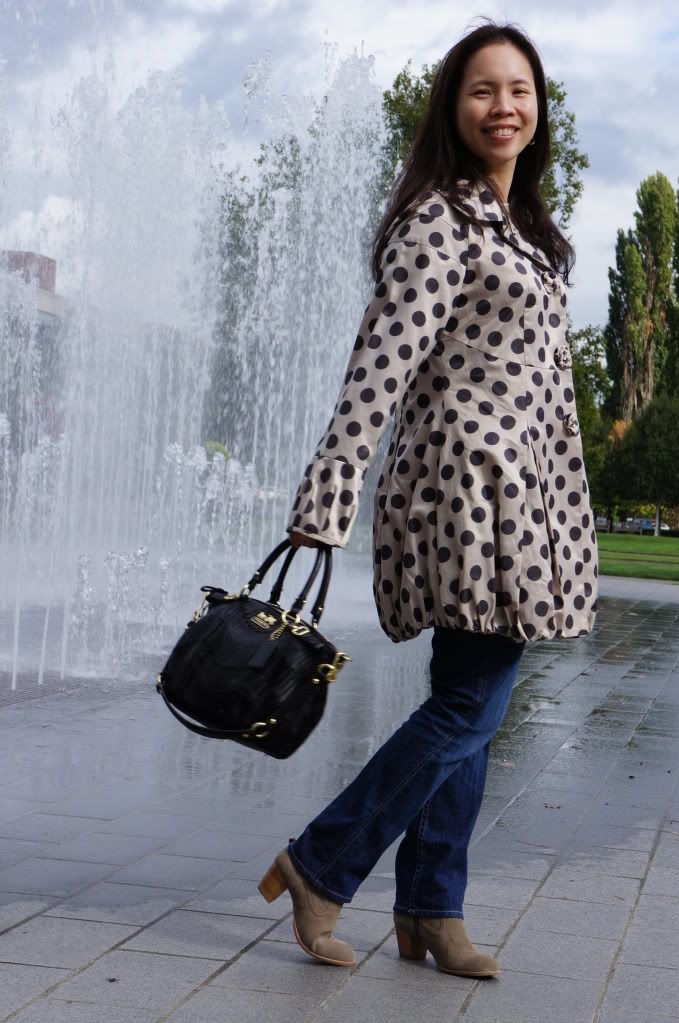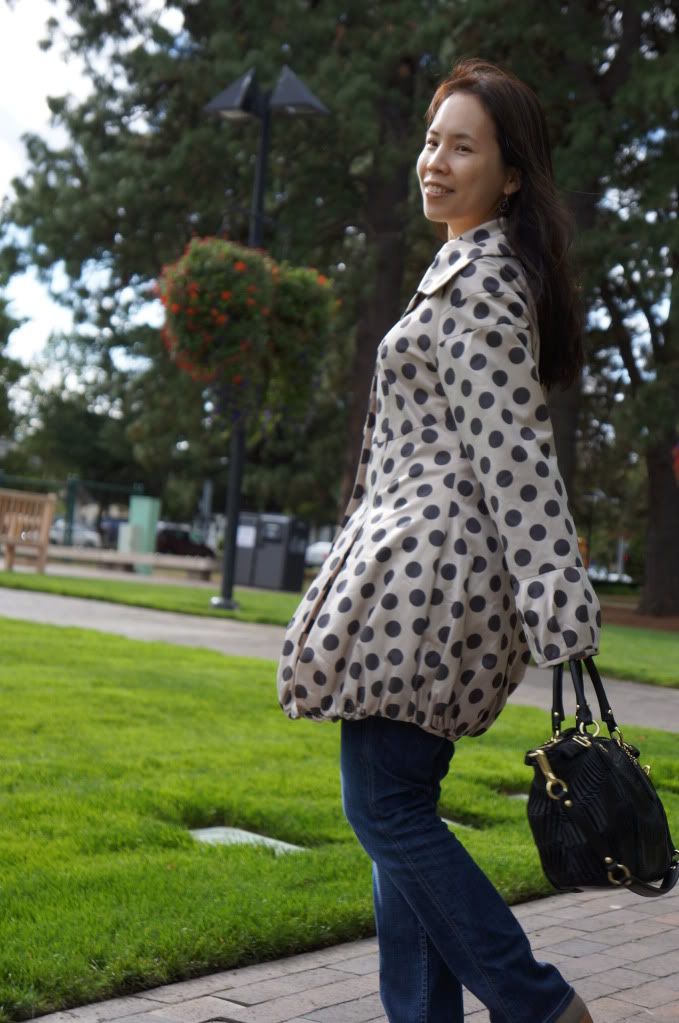 We found this lovely little fountain area near the local library! Also I need to introduce my two new loots,
Coach Sophia
(gathered leather satcher) and
DV by Docle Vita Jamison
booties. Long story short, I have not owned a Coach in 8 years! This was a buy I made during that "anything 25% off" special (but I feel ok about it because the leather is gorgeous and I bought something for my mum's birthday). The DV is obviously an inspiration of Isbella Marant original (but a hefty price tage over $800). They are fairly comfortable, no need to break in. I love the zipper pull, so much easier to get on/off. The booties go well with skirts of any length and obviously jeans.
Ring is YSL artsy ring from
Net-a-Porter
in lapis, earrings are
Ippolita
rose collection and Jeans are Hudson.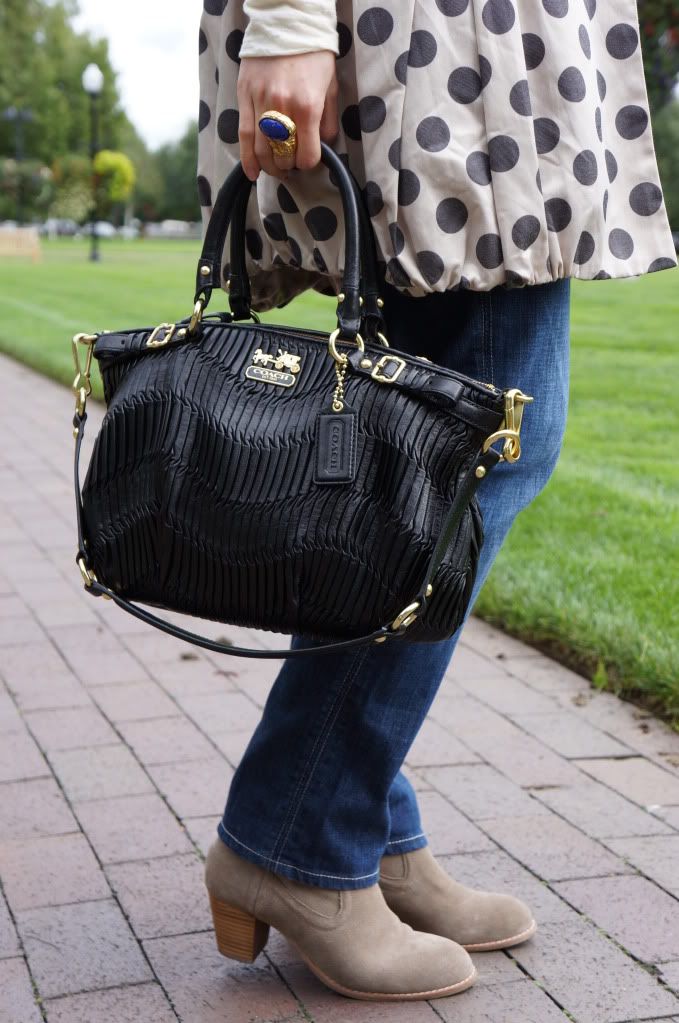 Ok here comes the Coach Sophia!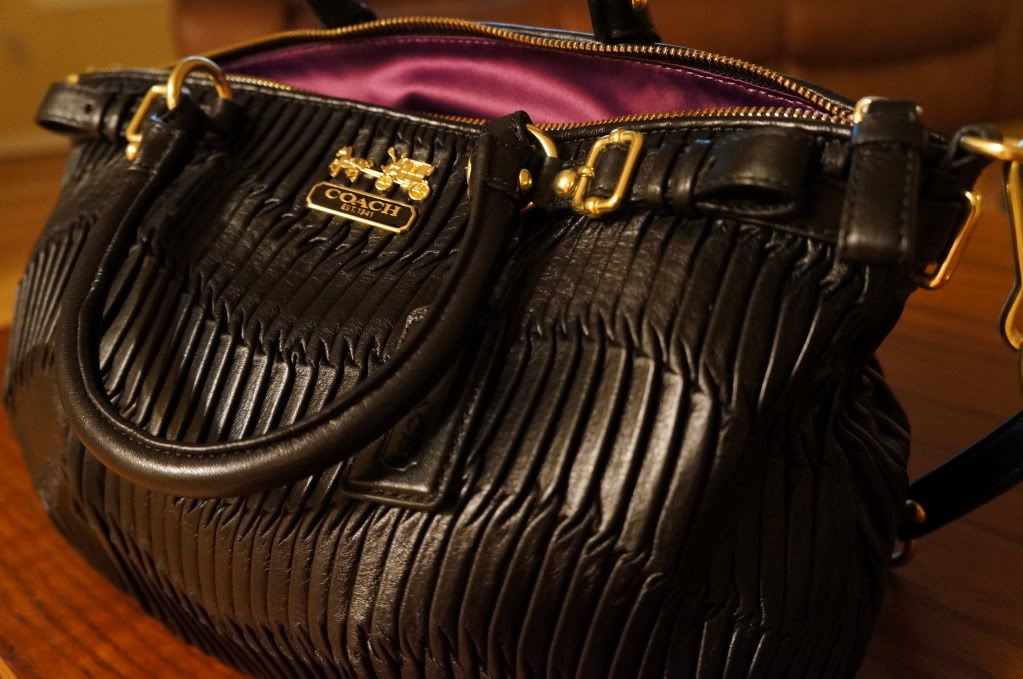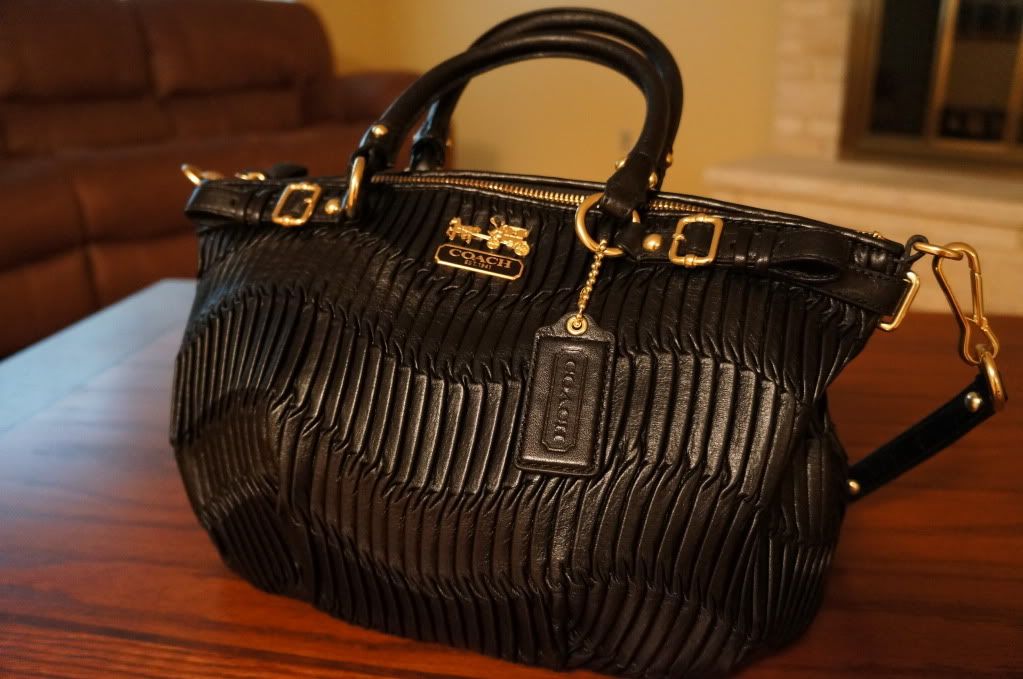 p.s. sorry for the overloading Coach pictures lol